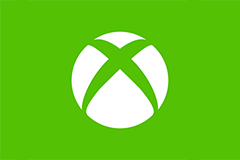 Console
none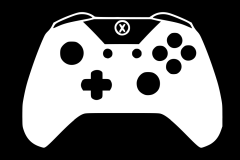 Front Shell Panel
none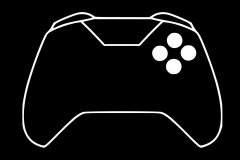 Action Buttons Color
none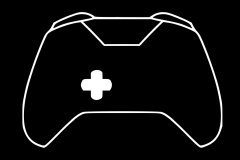 D-Pad Color
none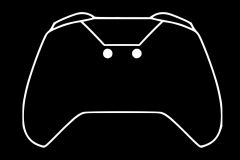 Share/Options Color
none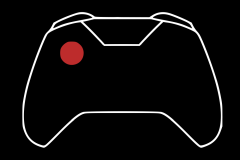 Left Base
none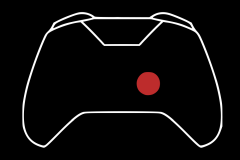 Right Base
none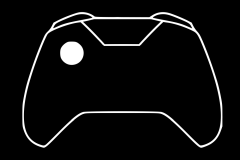 Left Aim Stick
none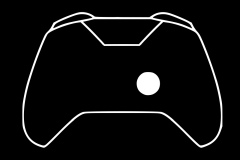 Right Aim Stick
none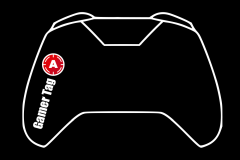 Left Side Logo/Gamer Tag
none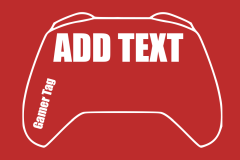 Left Side Gamer Tag
none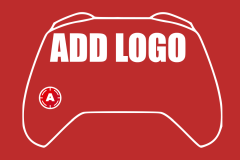 Left Side Logo
none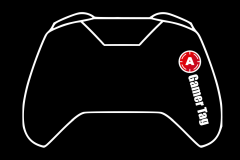 Right Side Logo/Gamer Tag
none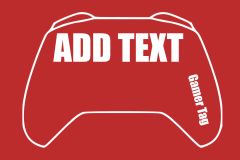 Right Side Gamer Tag
none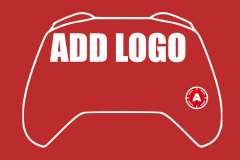 Right Side Logo
none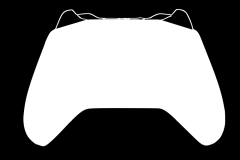 Aim Grip
none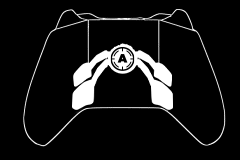 Spider Action(not programable)
none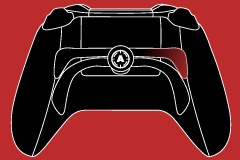 Upper Left Spider Action
none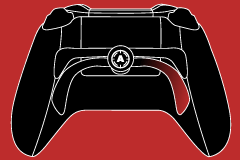 Lower Left Spider Action
none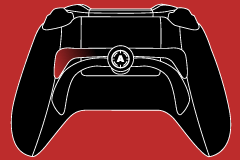 Upper Right Spider Action
none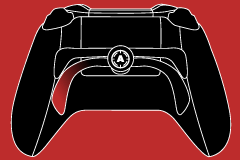 Lower Right Spider Action
none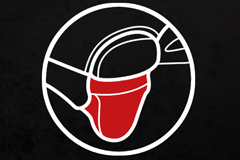 Smart Triggers
none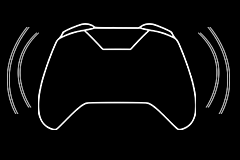 Vibration Motors
none Charging Cable
none
Are you a fan of classic, timeless technology like the Xbox Series X console? We're not surprised, it's truly a great piece of hardware that has stood the test of time! Only the accessories for it are so, sort of bland, standard and uninteresting…. You have to agree that both their design and functionality leave a lot to be desired. But don't worry, this is where we come to the rescue with our latest generation design tool, which allows you to make your own Xbox Series X controller! Sounds too good to be true? You are mistaken. It is the most pure truth! With us you can build your own Xbox Series X controller and customize it according to your needs and wishes. Do you want to hear some more details about it? Do you? Great! Let's get on with the topic.
Make your own custom Xbox Series X Controller!
Does that slogan sound a little suspicious to you? After all, to build your own Xbox Series X controller you surely need a whole staff of professionals? Sure, you're right, if you wanted to assemble it yourself it could probably cause you some trouble. But we're not talking about that kind of work, we're referring to designing the most important functions and design yourself, based on the variants available on our website, prepared by our best specialists and graphic designers. So you can be sure to use the most innovative technology and at the same time the best possible components, materials, and workmanship. Okay, now that we've established that the personalized Xbox Series X controller you buy from us will be of the best quality, let's move on to the details of personalization. How does it work? What can you change? Now we will tell you everything.
Custom Xbox Series X controllers – a few details about our offer
Ok, so let's get to the point. What can you change about the standard controller? Well, on our website you can change two basic elements of a given accessory: appearance and functionality. Once you visit our homepage, you are bound to notice an unusually extensive variety of custom Xbox Series X controllers. These graphic options have all been put together by the AimControllers team to facilitate the process and make it easy for anyone to create a Xbox Series X controller that best suits their needs and desires! When it comes to the look you can choose from the themes available on our website or you can create your own custom Xbox Series X controller, but more on that in a moment. Now we will tell you about the available versions. And there are quite a few of them. You can buy Xbox Series X custom controller in one color version. One of nine possible! Or you can opt for something more extravagant like an animal theme, a comic book theme, or any other color pattern you like. And when it comes to functionality, you can customize each of the key features of your personalized Xbox Series X controller to suit you. You can change the placement and size of the keys, the color of the sticks, or their functions. The personalized Xbox Series X controller from AimControllers is an innovative solution in which you can modify every single element to suit your needs! Start with the grip, then the sticks, triggers and bumpers, all the way to the touchpad and the look of the buttons – all tailored to your preferences! All to optimize your gaming experience and improve your performance in your favorite game.
Create a personalized Xbox Series X controller with our intuitive tool!
If you've browsed through our website and haven't liked any of the color and pattern variations offered by our experts, or if you want to have control over personalizing every single feature of your custom Xbox Series X controller, then head on over to our wizard tab! The AimControllers Wizard is a state of the art, yet extremely easy-to-use tool, designed to allow you to customize and change individual elements in no time. With it, even complete computer novices can instantly create the Xbox Series X controller of their dreams. That is why we invite you to give it a try! You won't regret it!