You have chosen SEND-IN option.
This option requires sending your own controller to our company for modification.
If you want to buy a new, personalized controller, click here.
We only accept original PlayStation or Microsoft controllers. Any other will be immediately sent to the customer.
The customer is responsible for securing and shipping the controller to our office.
When sending the controller, please enclose the order confirmation that you will receive by email.
Own controller shipping address:
AimControllers, 233 Research Dr, Unit 10, Milford, CT 06460, United States

Console
none Front Shell Panel
none Trim
none Action Buttons Color
none D-Pad Color
none Share/Options Color
none Left Stick Base
none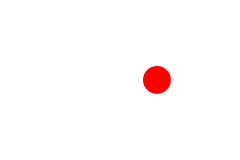 Right Stick Base
none Left Aim Stick
none Right Aim Stick
none Left Side Logo/Gamer Tag
none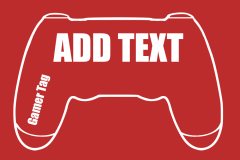 Left Side Gamer Tag
none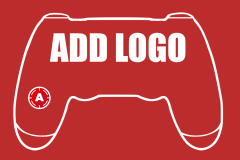 Left Side Logo
none Right Side Logo/Gamer Tag
none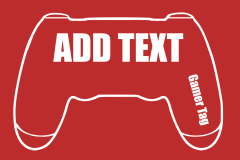 Right Side Gamer Tag
none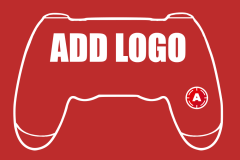 Right Side Logo
none Touchpad Color
none Touchpad Gamer Tag/Logo
none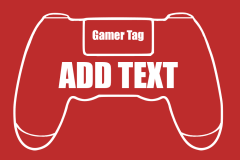 Touchpad Gamer Tag
none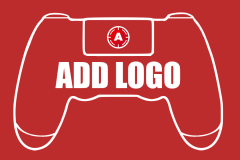 Touchpad Logo
none Aim Grip
none Aim Paddles
none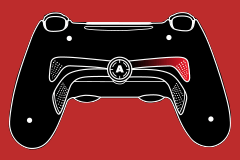 Upper Left Spider Action Configuration
none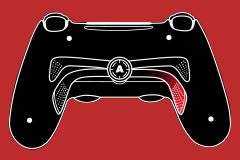 Lower Left Spider Action Configuration
none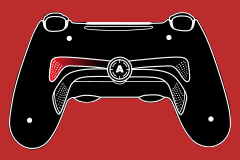 Upper Right Spider Action Configuration
none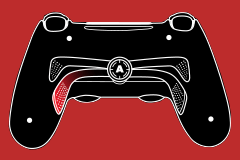 Lower Right Spider Action Configuration
none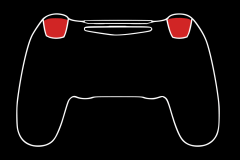 Triggers Color
none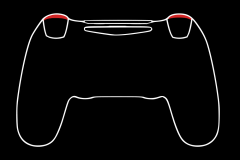 Bumpers Color
none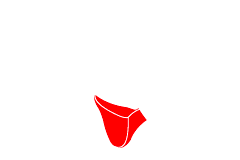 Smart Triggers
none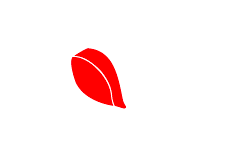 Smart Bumpers
none Vibration Motors
none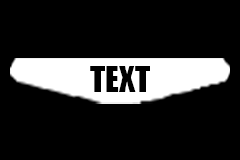 Lightbar
none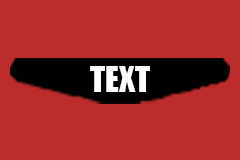 Lightbar Gamer Tag
none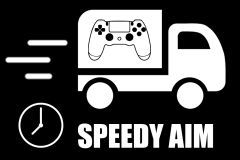 Speedy AIM
none