Console
none Front Shell Panel
none Trim
none Action Buttons Color
none D-Pad Color
none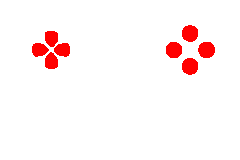 Digital Buttons
none Share/Options Color
none Left Stick Base
none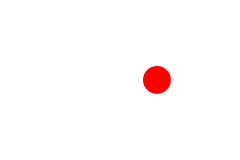 Right Stick Base
none Left Aim Stick
none Right Aim Stick
none Left Side Logo/Gamer Tag
none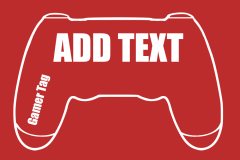 Left Side Gamer Tag
none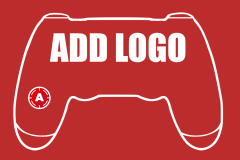 Left Side Logo
none Right Side Logo/Gamer Tag
none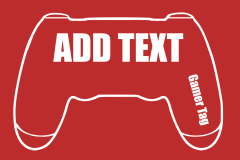 Right Side Gamer Tag
none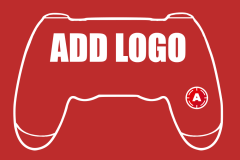 Right Side Logo
none Touchpad Color
none Touchpad Gamer Tag/Logo
none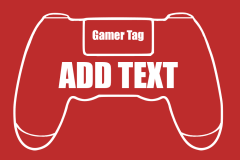 Touchpad Gamer Tag
none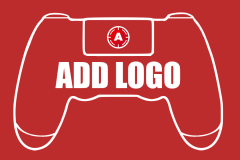 Touchpad Logo
none Aim Grip (no paddle options)
none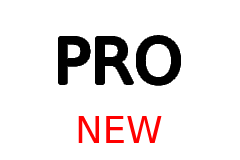 Aim Back PRO (paddle options)
none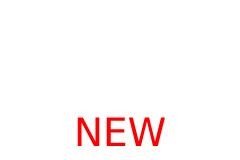 Aim Paddles v3
none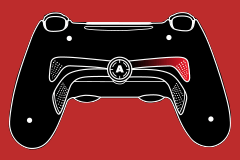 Upper Left Spider Action Configuration
none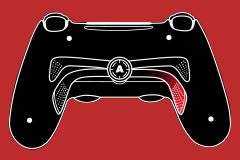 Lower Left Spider Action Configuration
none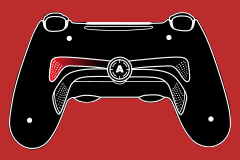 Upper Right Spider Action Configuration
none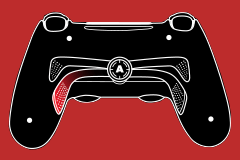 Lower Right Spider Action Configuration
none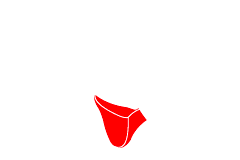 Smart Triggers
none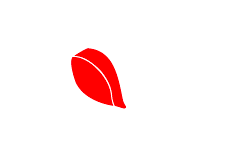 Smart Bumpers
none Vibration Motors
none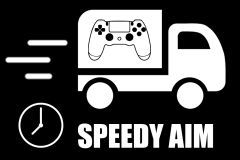 Speedy AIM
none Accessories
none
If you're reading this, you're probably thinking about getting some new accessories for your awesome PlayStation 5 console. Do we have it right? Could it be that the standard, classic controller models do not meet your requirements? No wonder, after all, both functions and design are among the simplest and standard ones. Their appearance is universal and boring, and thus not very appealing to most gamers, who hope that if they choose a high-end product, they buy something special. The same is true when it comes to basic features such as button placement, design, as well as specificity of pads, sticks, and grips. All of these are of course decent quality, but still don't meet all expectations. Therefore, if you want truly high-quality hardware that will meet your requirements, then we recommend you to think about the option to create your own PS5 controller through the AimControllers website. This is because only then can you be sure of extremely high-quality workmanship, the best technology and components, and a perfect match to your preferences, both in terms of appearance and individual features.
Build your own custom PS5 controller
If you managed to get through our introduction, then you must have been interested in the option to build your own PS5 controller using the perks offered by AimControllers. So, if you are considering buying a personalized PS5 controller, then you should learn more about the customization features offered by AimControllers. Because what sets us apart from other companies selling personalized gaming accessories is that we offer an all-inclusive service. We allow you to fully customize your hardware, from the way it looks to the individual elements such as buttons, grips, paddles or bumpers. We do it because we pride ourselves on deep understanding of real gamers' needs, and knowing their pains and requirements. And it is from hundreds of market research studies, surveys, in-depth research and feedback from our loyal customers that we have created a remarkable tool that allows you to personalize almost every feature of your new equipment – our easy-to-use creator that enables you to build your own PS5 controller from scratch in a simple way.
Custom PS5 controllers, or how to instantly improve your game performance
Are you intrigued by the title of this paragraph? Are you thinking that these are nothing but empty words? Not at all! Buying a custom PS5 controller from the AimControllers website can indeed instantly improve not only your gaming experience, but also your results. This is due to the perfect fit of ps5 controller design and features to your needs and physical conditions. Because only with the correctly adjusted hardware can you achieve maximum performance. Your personalized PS5 controller can also be equipped with intelligent triggers and bumpers allow you to act faster, with lightning-fast digital response times that make you unbeatable in arcade games. Or you can opt for paddles installed at the back of your custom PS5 controller, improving the comfort and efficiency of playing. Besides, you can also configure your PS5 controller so that it has a perfect grip and special Aim sticks. And all this with a lifetime warranty!
Create your own Playstation 5 controller – what you can change in terms of design?
Performance isn't the most important thing for everyone, so for those who value the appeal of their hardware, we've prepared the "create your own ps5 controller design" option. On our site, you'll find a real array of colors and designs. There is something for everyone there. We have ps5 custom controller with images of characters from comic books and games, monochrome and color versions. But if you are a real creative individual, you can always design your own PS5 controller design so that your ha