Team Aim was born out of passion, positive energy and a love for all things gaming. 
Team Aim members are masters of their craft, bringing you quality content, goods times and some of the best gaming communities out there. 
Check out our STACKED lineup of Team Aim members for exclusive access to your favorite content creators!
Do you have what it takes to be a part of Team Aim?
Contact us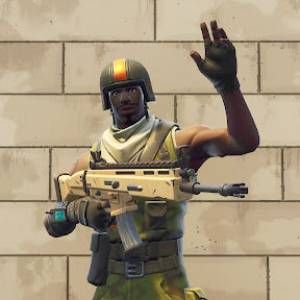 BrockPlaysFortnite
Youtuber
Fortnite Youtuber with over 900,000 Subscribers. I have done tons of controller reviews and Aimcontrollers digital triggers / bumpers + sticks are easily the best.
Playing: Fortnite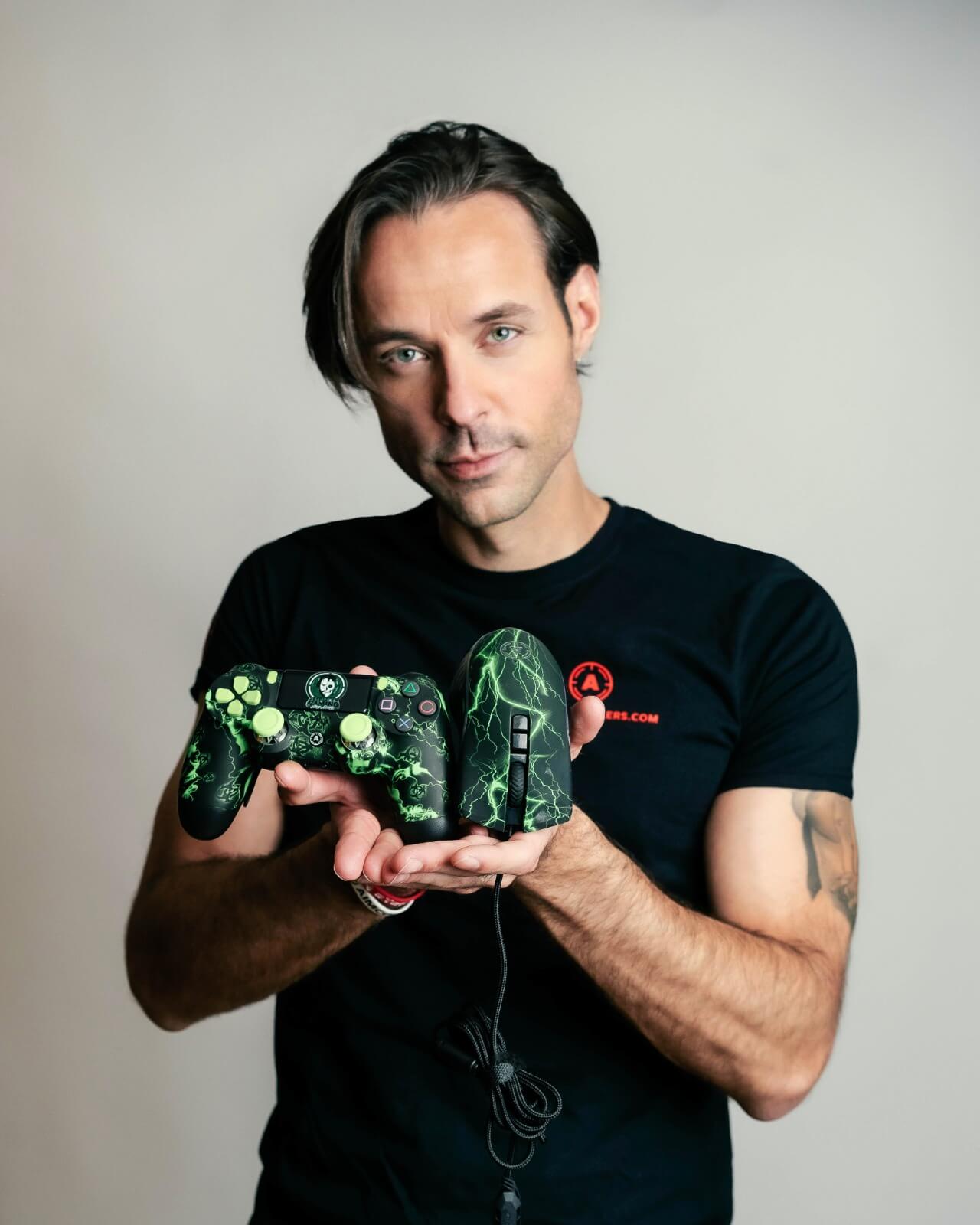 Jeff Leach
Actor, Comedian & Content Creator
Jeff Leach is a man of many talents, both an accomplished on screen and voice actor, an experienced television host, an internationally touring stand-up comedian and also a content creator partnered with Facebook Gaming and YouTube. You can hear him as the voice of the iconic 'Ghost' in Call Of Duty: Warzone and see him live 6 days a week at fb.gg/jeffleachcomedian.
Playing: Call Of Duty: Warzone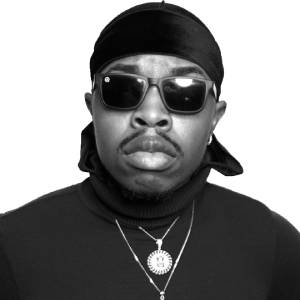 Rasta La Vistah
Content Creator
I am a Brooklyn born native and streamer on Facebook Gaming.

Playing: Call of duty, NBA 2K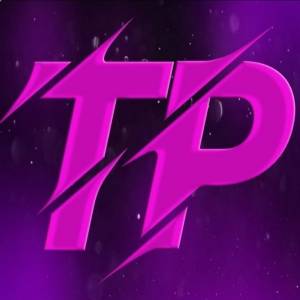 TacticalPlayz
TacticalPlayz
I Don't Stream Or Upload As Much, I Mainly Play Cold War, And Upload Fortnite Videos.
Playing: Cold War And Fortnite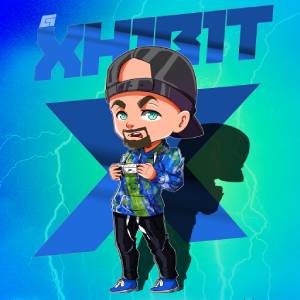 Xh1b1t
Content Creator
Full time Streamer who just loves his community and relating to people.
Playing: Call of duty mainly but really everything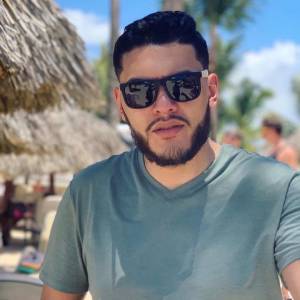 Yunuziy
Content Creator
Hey, I'm Kevin aka Yunuziy. I'm a content creator & streamer.
Playing: Warzone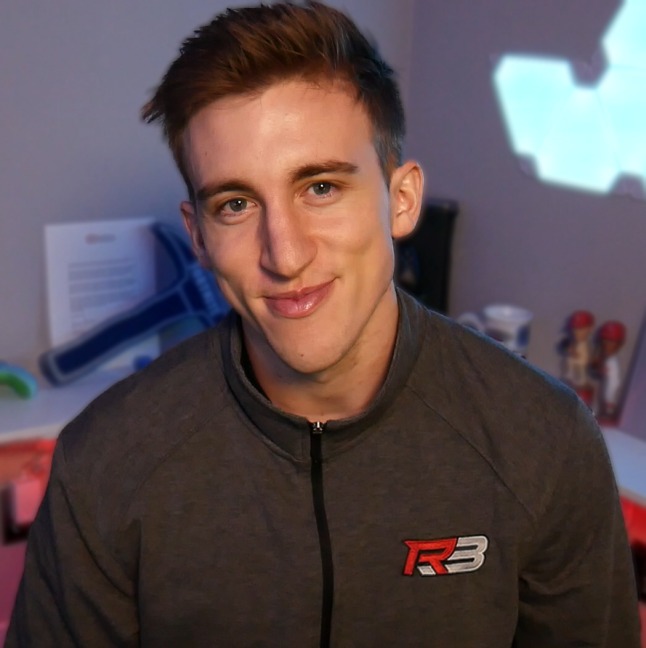 RodeyBros
Content Creator
I am a Nashville YouTuber with nearly 500K subscribers on YouTube. Currently pushing my content to the limits with taking on challenges within Fortnite tournaments!
Playing: Fortnite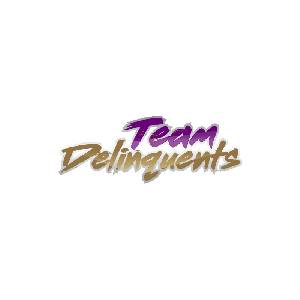 Team Delinquents
Esports Organization
We are a Professional Esports org. We are gamers who are building a community for other gamers to go, a place where everyone feels welcomed no matter your skill level.
Playing: Call of Duty, Valorant, Escape from Tarkov just about anything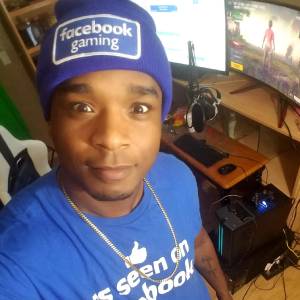 ISAAC TV
Content Creator
Content Creator and Partnered Streamer on Facebook Gaming for 3 years.
Playing: WARZONE, PUBG. FPS Battle Royales