Team Aim was born out of passion, positive energy and a love for all things gaming. 
Team Aim members are masters of their craft, bringing you quality content, goods times and some of the best gaming communities out there. 
Check out our STACKED lineup of Team Aim members for exclusive access to your favorite content creators!
Do you have what it takes to be a part of Team Aim?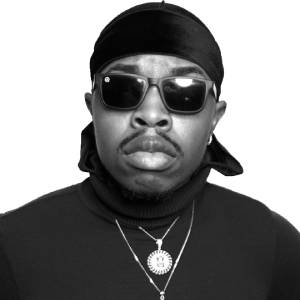 Rasta La Vistah
Content Creator
I am a Brooklyn born native and streamer on Facebook Gaming.

Playing: Call of duty, NBA 2K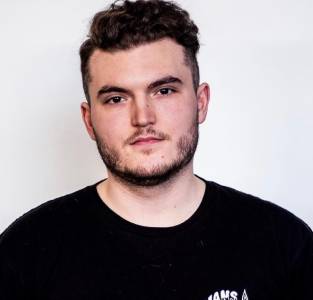 NurVes
Content Creator
My name is Shay, known as NurVes! I am from Canada, and I am live everyday on facebook 8am EST. If you want the best vibes, gameplay & interaction head on over and introduce yourself to the amazing community! #NurVesNation
Playing: Call of Duty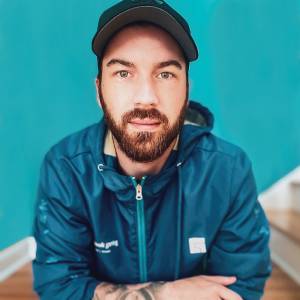 SOLTEK
Content Creator
Coming soon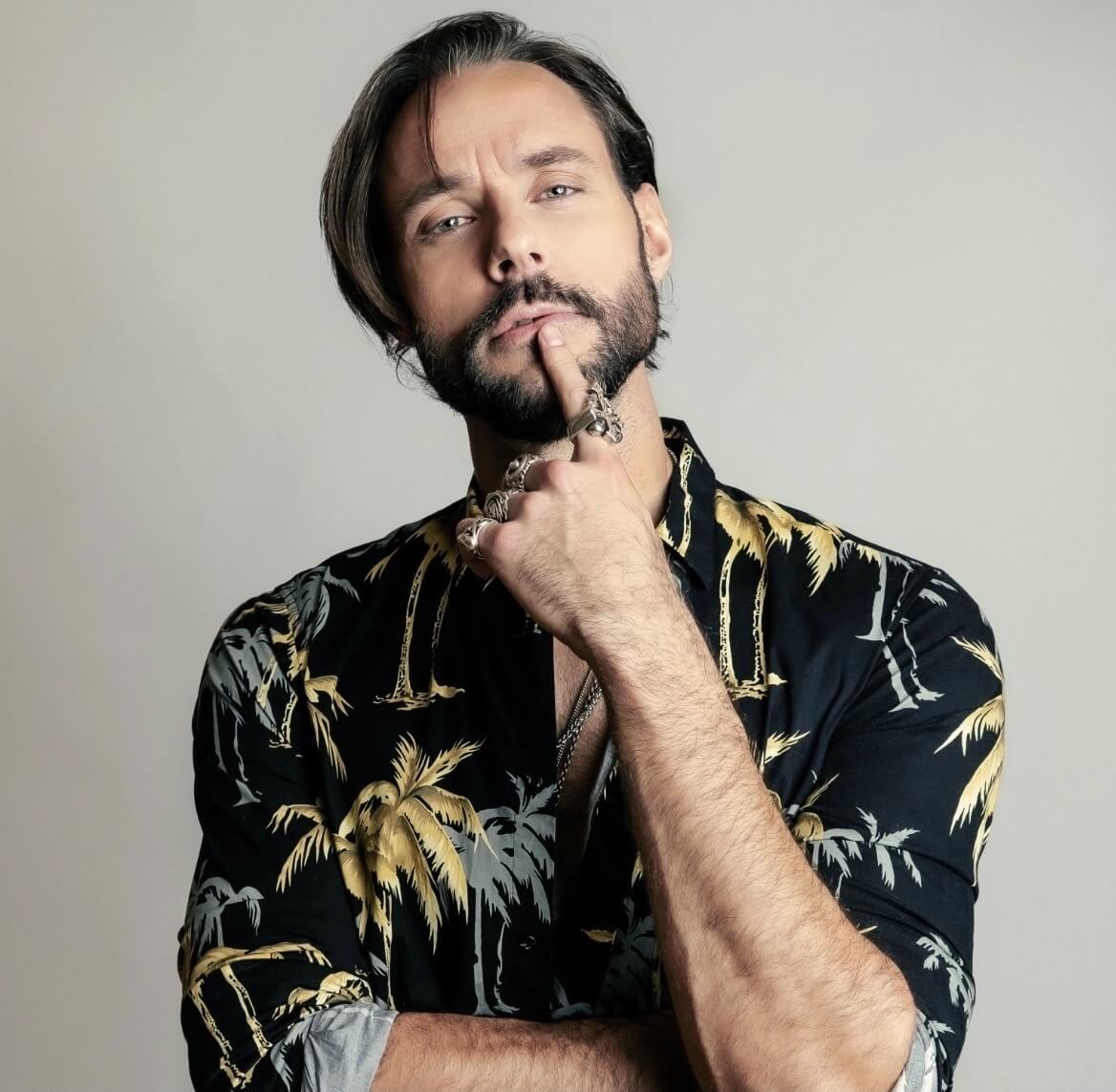 Jeff Leach
Actor, Comedian & Content Creator
Jeff Leach is a man of many talents, both an accomplished on screen and voice actor, an experienced television host, an internationally touring stand-up comedian and also a content creator partnered with Facebook Gaming and YouTube. You can hear him as the voice of the iconic 'Ghost' in Call Of Duty: Warzone and see him live 6 days a week at
Playing: Call Of Duty: Warzone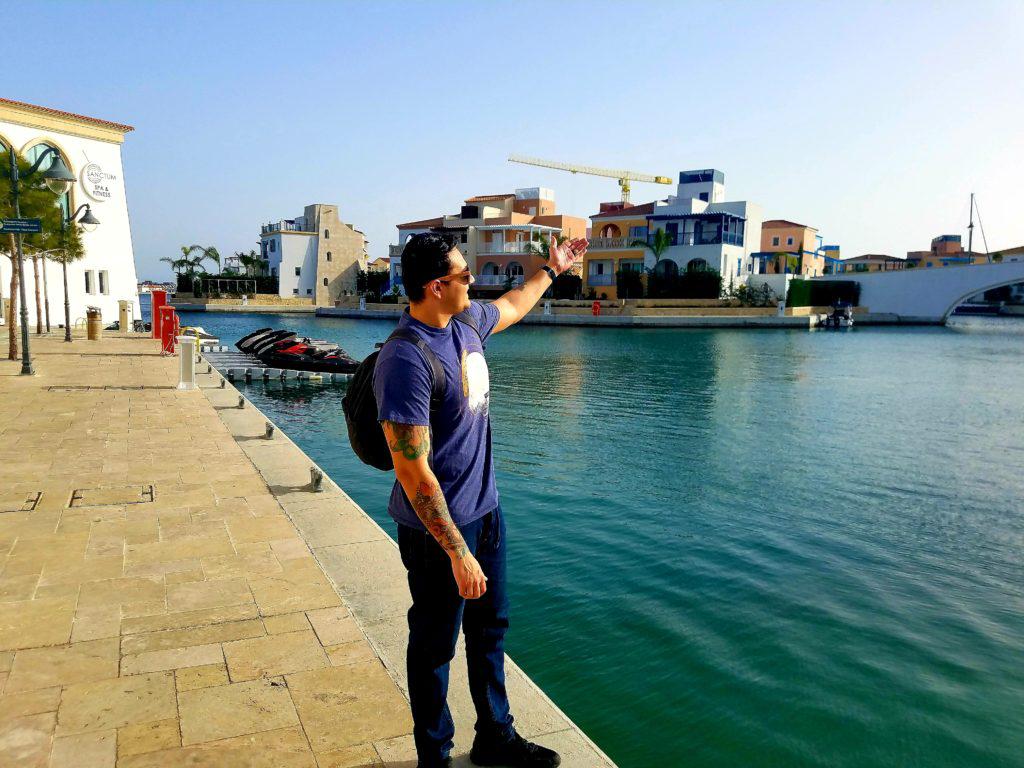 AK40Kevin
Content Creator
10 year military veteran turned full time video entertainer/content creator. Goal oriented 32 year old American male who has dedicated his life to self development and personal betterment. "Everyday I take leaps towards my life vision, not a dream, because I am in full control over the aspects of my life and happiness". Entrepreneur, investor, family man, philanthropist, GAMER. "A custom controller is more than a piece of plastic, it's an extension of yourself as a thoroughbred gamer.
Playing: Apex Legends, Destiny 2, Call of Duty, Retro Games

ExtremlyKole
Content Creator
ExtremelyKole is a 1st Class Kick Partner who is known as the "FPS Goddess". Great energy, sweaty gameplay and her AMAZING community is what excites her in gaming.
Playing: Apex Legends, Call of Duty, FarLight84 and many other FPS games