Aim Hydro Anonymous PS4 CONTROLLER
The Hydro Anonymous version of Aim Controllers is a great alternative for players who prefer original design of their items
The unlimited number of modifications that the configurator gives you allows us to adapt the product perfectly to your needs.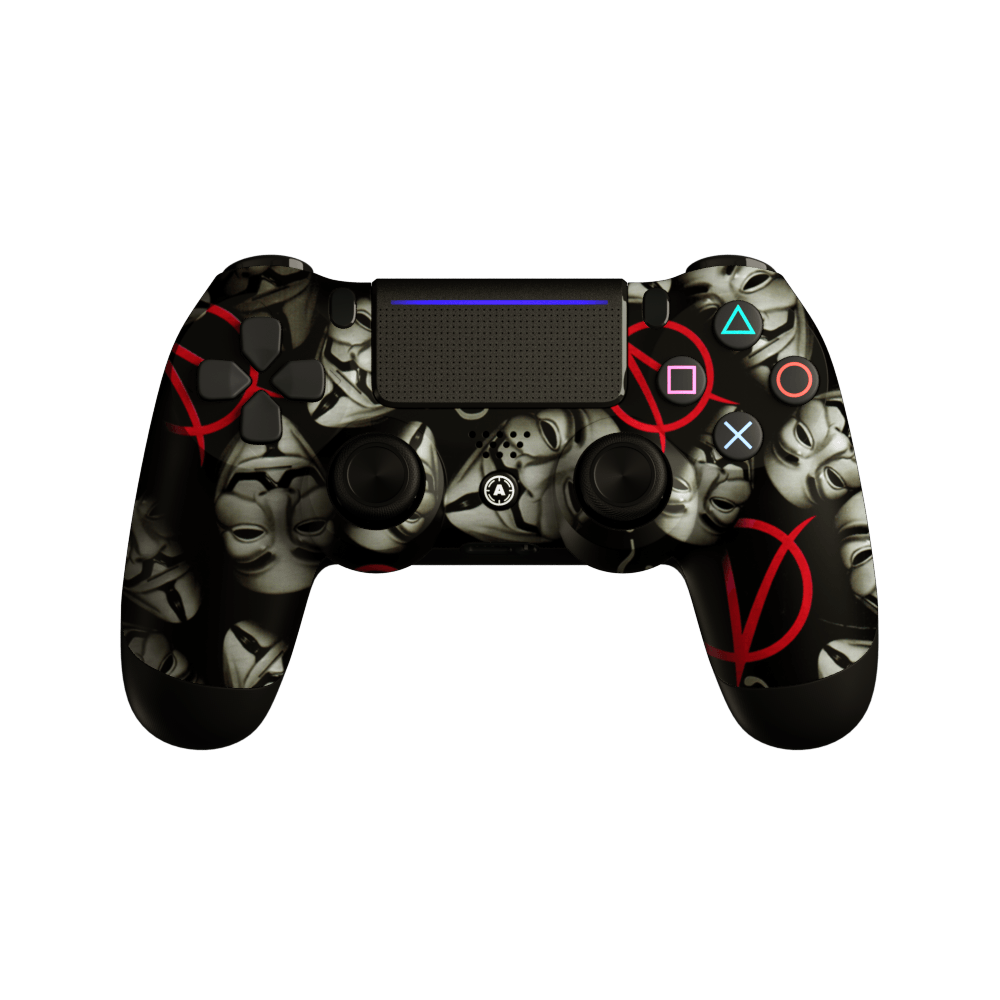 Official Playstation 4 Controller Customised by AimControllers
All our custom controllers are genuine brand new Sony Playstation 4 Dualshock 4 V2 (Latest Version). After customisation process each controller is rigorously tested so quality is guaranteed.
Lifetime warranty
Designed and manufactured in Europe
Compatible with PS4 and PC
Fully customizable
Modify
Customize your controller design to match your style. Please note: colors and designs may have slight differences due to the production process.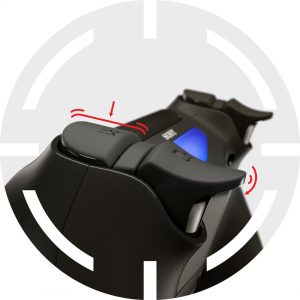 Smart Triggers / Smart Bumpers
Smart triggers and bumpers will allow you to act faster – their response time is much quicker thanks to the digital mechanism.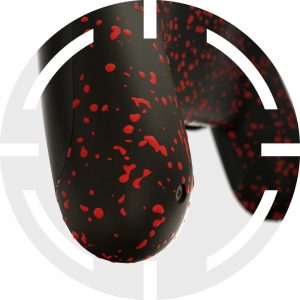 Aim Grip
Special rubbered texture makes your grip more comfortable and reliable that the AimController will not fall out of your hands.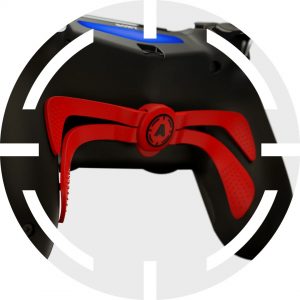 Paddles
The paddles installed at the back of the controller improve the comfort and efficiency of playing.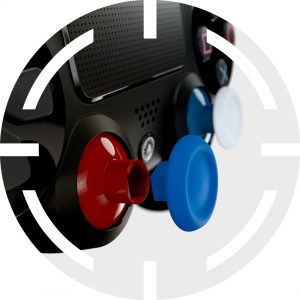 Aim sticks
Now you cannot only change their color, but even the height (small, medium and high).
What's inside the box
See what you get in your package
Original Customized PS4 AimController (with LIFETIME WARRANTY)
AimControllers Microfibre cloth
AimControllers Flyers