Looking to up your gaming game? Well, get stoked because Black Friday 2023 is hurtling our way, and this time around, you might score some sick deals on Sony's latest console games. As we count down to November 24th, this annual shopping frenzy is shaping up to be a gamer's dreamland for expanding their PlayStation 5 game collection. In this epic guide, we dive deep into the world of Black Friday gaming deals, and checking out the hottest PS5 games that should totally be on your radar.
Black Friday 2023: Game Sales and Discounts Unwrapped
With Black Friday creeping closer, gamers everywhere are getting hyped. This global shopping extravaganza, originating in the USA is set for the day after Thanksgiving. It's synonymous with jaw-dropping offers and epic deals across all kinds of products, including the electrifying world of video games.
The Best PS5 Black Friday Deals Game Lineup
Here are the top titles that you're going to want to dive into with your freshly customized PS5 DualSense Controller. We've put together the latest PlayStation games that satisfy any gamer's cravings. W got you covered — whether you're in for an open-world RPG banger, would like to revisit some classic PS4 action, or are on the hunt for the Resident Evil 4 remake.
EA Sports FC 24: The Ultimate Football Thrill
Let's kick things off with EA Sports FC 24, the newest gem in the legendary FIFA series – a PS4 classic. This game has a rep for delivering some of the best gameplay and jaw-dropping graphics. EA Sports FC 24 is like a virtual sports club in the gaming world, brought to you by EA Sports. This edition packs new features and goes all-in on sports disciplines found in EA Sports games like FIFA, Madden NFL, and NHL. Players in EA Sports FC 24 go head-to-head in various game modes, jump into online tournaments, and throw down in friendly matches.
Mortal Kombat 1: The Eternal Brawl
Mortal Kombat 1 is an icon in the world of fighting games, a legend in gaming history. Known for its brutal fights, unforgettable characters like Sub-Zero and Scorpion, and those infamous fatalities, Mortal Kombat 1 has been a fan favorite for ages. If you're looking to duke it out like a true street fighter, keep your peepers peeled for deals that'll get you in on the action with Mortal Kombat 1's intense battles and iconic characters.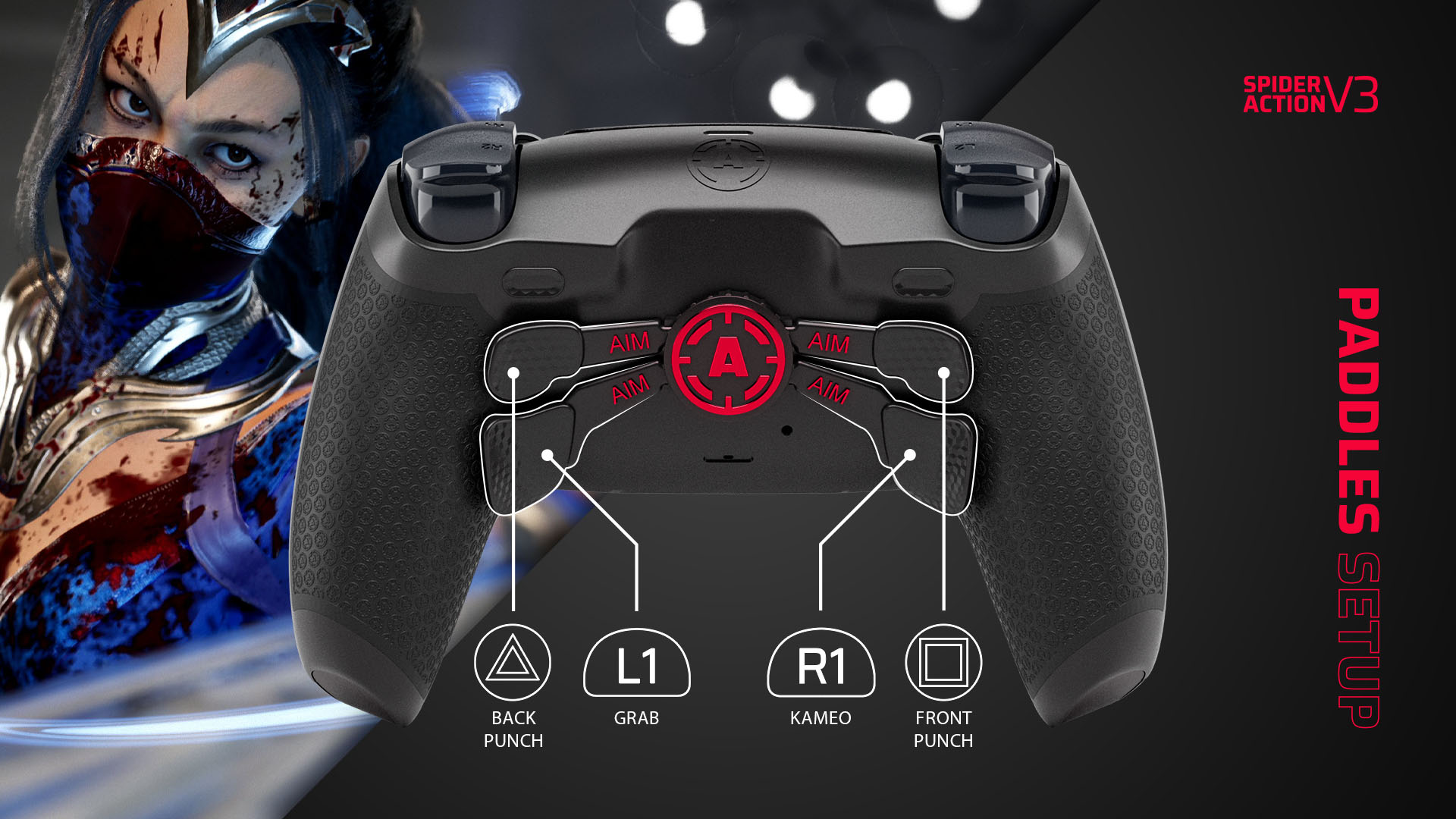 Ghost of Tsushima: Open-World Awesomeness
Ghost of Tsushima is an action-packed adventure from Sucker Punch Productions and Sony Interactive Entertainment. Set in feudal Japan during a Mongol invasion, this game follows Jin Sakai, a samurai warrior who's gotta adapt to new combat moves and become the "Ghost" to defend his turf. In Ghost of Tsushima, you'll explore the stunning landscapes of Tsushima, engaging in sword fights, sneaky tactics, and a bunch of missions to shove back the invaders. People can't stop raving about the killer graphics and the choices you make that affect Jin's character development. And trust me, this game's regular price will blow your mind, so grabbing it on a special offer is a no-brainer.
NBA 2k24: Ultimate Sports Game
NBA 2k24, the freshest slam dunk in the world of basketball gaming, has climbed the ranks and become a household name in no time. It's a must-play for all you basketball fanatics out there, loaded with game-changing features and slick gameplay improvements. While snagging this new release at a discount might be a long shot, Black Friday is the perfect time to think about it as a sweet gift for a fellow gamer.
Cyberpunk 2077: The Perfect Addition to Your Gaming Arsenal
Cyberpunk 2077 is an action RPG from CD Project Red, set in the dystopian future of Night City, a massive and vibrant megalopolis. In this game, you step into the shoes of V, a mercenary looking to make a name and fortune in a world full of cyber enhancements, high-tech gadgets, and corporate schemes. You can customize your character, from their look to skills and backstory, and those choices affect the story and how you play. It's a mix of exploration, intense combat, hacking, and a deep, branching storyline with choices that really matter.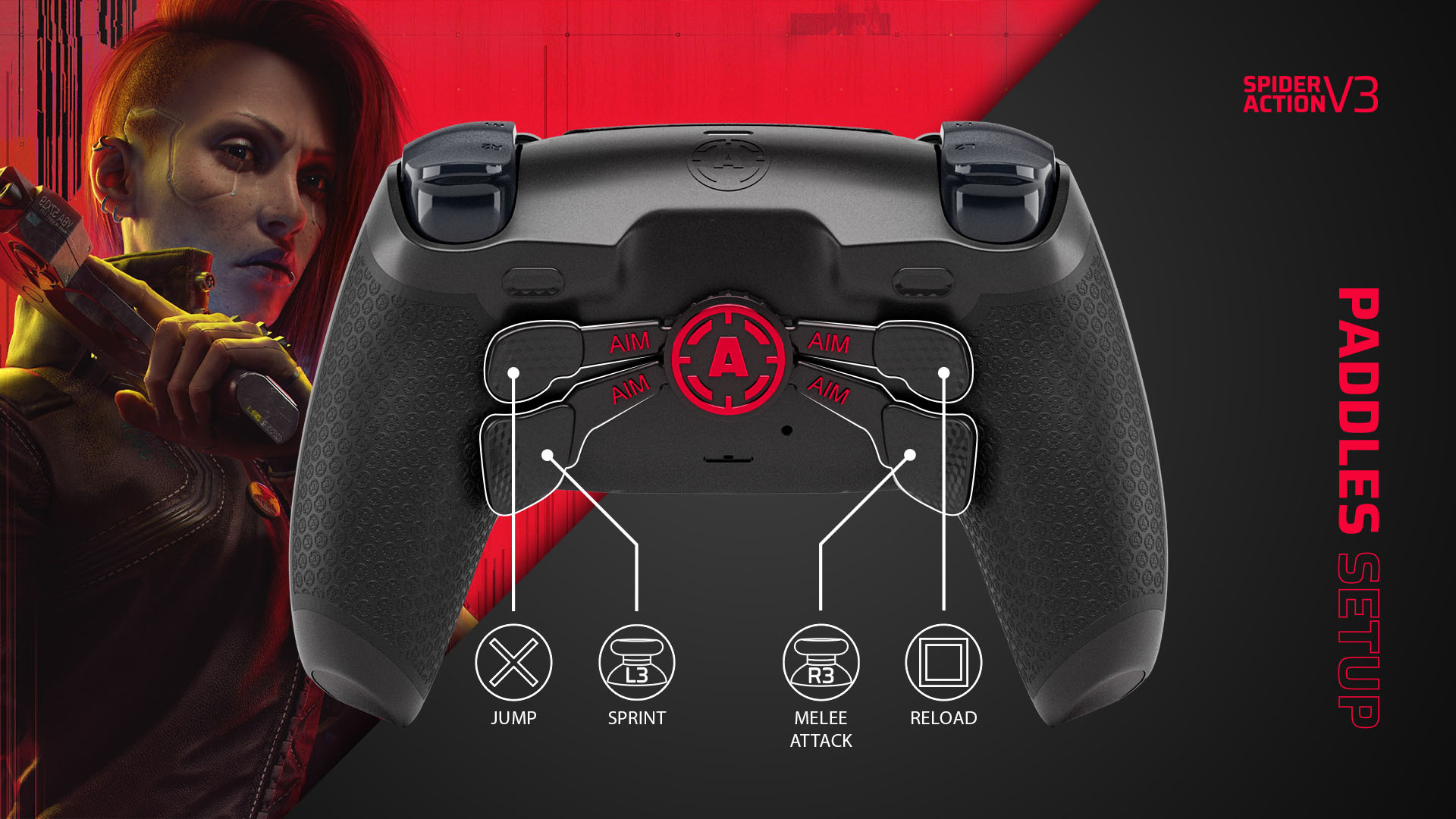 The Last of Us: An Immersive Masterpiece
The game series turned out to be a hit in 2022. The Last of Us, crafted by Naughty Dog, continues to mesmerize players with its immersive story, breathtaking visuals, and deep emotional impact. This cinematic, story-driven game unfolds in a post-apocalyptic world where you face survival challenges while forming deep bonds with the game's characters. It's a showcase of the PS5's power, boosting the visuals and delivering an immersive gaming experience. Keep your eyes peeled for deals on The Last of Us; it's a game that absolutely deserves a spot in your gaming collection.
God of War Ragnarök: A Classic Favorite
God of War Ragnarök, which landed in the gaming scene just over a year ago, is still a cult classic among PlayStation 5 fans. This action-adventure game follows Kratos, the Spartan warrior, and his son Atreus on an epic journey through Norse mythology. The game makes full use of the PS5's power, delivering amazing graphics, seamless gameplay, and an epic story. As Black Friday draws near, keep those fingers crossed for some awesome deals on this highly sought-after title. It's a must-have for any PS5 gamer.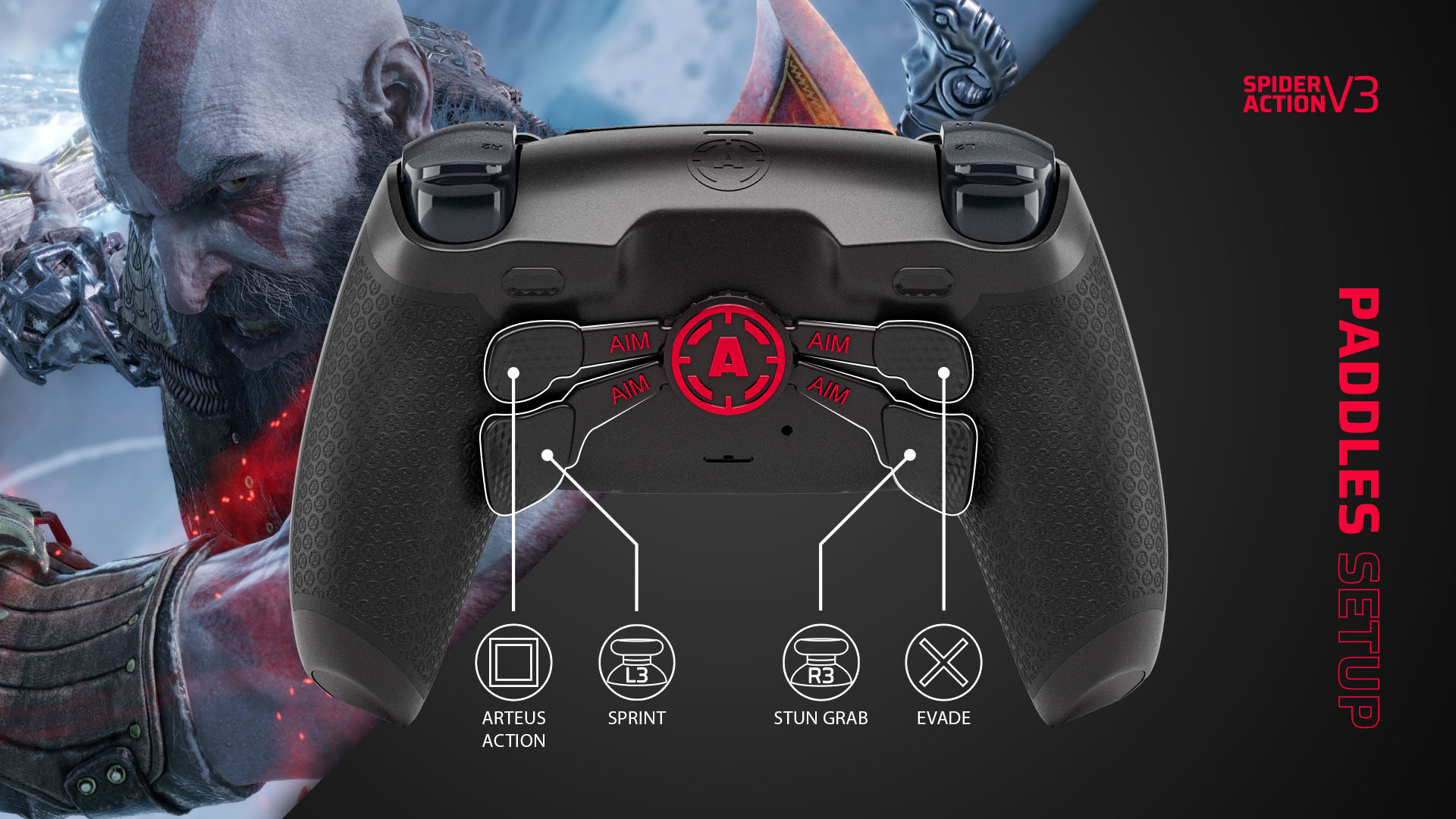 Black Friday Deals and Upcoming PS5 Games Recap
While we don't have all the deets on Black Friday 2023 deals just yet, one thing's for sure – PlayStation 5 games will be in high demand. Gamers everywhere are itching to find irresistible offers on a wide range of titles, both fresh and classic. Stores like Best Buy are known for their exclusive deals, making sure gamers can make the most of this shopping season.
In a nutshell, 2023 is shaping up to be a prime opportunity for gamers to beef up their PlayStation 5 game collection. Whether you're hunting for the latest releases or looking to complete your gaming library, this shopping season is going to bring the heat. Keep an eye out for tempting deals on the best PS5 games and get ready for the gaming party just around the corner. Don't snooze on this gaming paradise. Get ready to upgrade your gaming arsenal with hits like The Last of Us Remaster or CyberPunk. And don't forget to check out AimControllers' special offers on PS5 controllers. It's going to be lit!